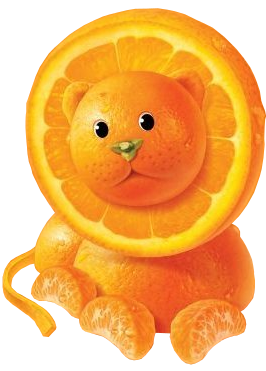 Welcome to my Website!
\\TO DO
update: did not make graphics, was busy rotting as one does, but I now have an idea of a site design :3 manilla folder. should be basic enough and will look good!!
Figure out layout

a. once i am free from comment hell (oh i am! i forgot!!)

i. oh my god how do i turn my visited links hot pink again.
ii. Seraphsanctum about the image. box. thing.

1. i forgot to come up with a wording for the request fuck

iii. maybe use the tag system to find sites instead of just randomly opening the activity page???? that might help with finding cool ones. AND THEN I DIDN'T

What Pages to Make

a. Flower Language

i. Gather Sources

1 OH GOD I HAVE TO SORT THESE.

ii. Just throw them all on a page.
iii. Sort by Seasonal avalability, because that sounds simple enough.
iv. Sort by Meanings, start with Pos/Neg and work our way into more complex emotions like the world's weirdest quiz

b. About Me

i. Link socials????
ii. oh god what is important???? fuck.
iii. DND STATBLOCK.

1. have to get together all of the basic features... time to see how homebrewer's make their pdfs look legit and see if I can mimic that!

c. Art?????? i haven't had the will to draw recently though....
d. Writing! i wanted to write about character metas but lets leave this at shitty poetry and like, loosely veiled fanficiton okay?
e. PAGE FOR MOLLY HOW DID I NOT THINK OF THAT
f. Found a discussion I had about making a website some months back: just making a character shrine. give them little dolls and have those dolls be images with a link to their specific page. make them squeak when you click them

Collect Images

a. digital car bumper for stickers. I've just had that thought and I love it.
b. ...add digital glitter to everything?

Share Link For Peer Review
video games on family server on hold, brother's figuring some shit out for it. he told me why earlier but i forgot! 10/10
REMEMBER: \\ IS FOR COMMENTS, / IS FOR CLOSING A TAG
This is a paragraph! Here's how you make a link: Neocities.
Here's how you can make bold and italic text.
Here's how you can add an image:
Here's how to make a list:
First thing
Second thing
Third thing
To learn more HTML/CSS, check out these tutorials!